Laserfiche is a global company established in 1987, with current headquarters in Hong Kong. The product has over 35,000 installations and over 1000 partners worldwide.
Laserfiche has over 500 Australian deployments ranging from education, hospitality, government, non-profit, steel and construction. In Australia alone, growth rates are over 20% year on year, ranging from small to medium size companies (SMB/SME) and global enterprise.
Laserfiche have a very strict reseller selection process requiring ongoing substantial financial and training commitments. It is this strict partner compliance that attracted us to be an official dealer of the enterprise-grade platform as the company is extremely focused on providing the highest quality solution and services across the globe.
Laserfiche is an Enterprise Content Management (ECM) platform, which can be defined as "a formal way to organise documents and other content that relates to processes, strategies, methods and tools used throughout content lifecycle".
In general application, you may use Laserfiche primarily for document storage, retrieval and security with auditing, but the automated workflows, meta-data tagging and conversation feeds provide a full ECM experience right from an 'out-of-the-box' deployment.
LASERFICHE CORE COMPONENTS
Laserfiche has an array of application uses that can be presented in four main categoric areas of use. Document Management, Business Process, Web & Records Management.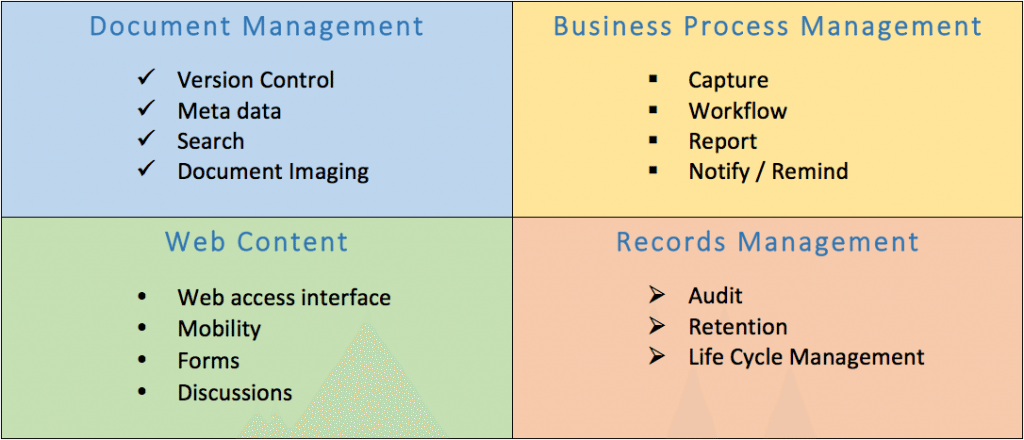 Australian Case Study Video: Sureway






Dangerous ransomware, spyware hit OS X. Users of Apple's MacOS computers are being warned to stay on the lookout for two new strains of malware that have been dubbed the "most sophisticated" ever to hit the platform. The MacSpy spyware and MacRansom ransomware...
All Rights Reserved © 2017 All Covered I.T Services Gold Coast | Cnr Warehouse Avenue, Southport, Gold Coast QLD 4215 | Ph: 07 5528 6663